This is an area of 121 hectares of low-lying coastal grazing marsh which juts out into Langstone Harbour. Farlington is one of the last fragments of a once common habitat around the harbour and is one of the few large open spaces left within the Portsmouth area.
Photo 1 shows one of several entrances to the reserve.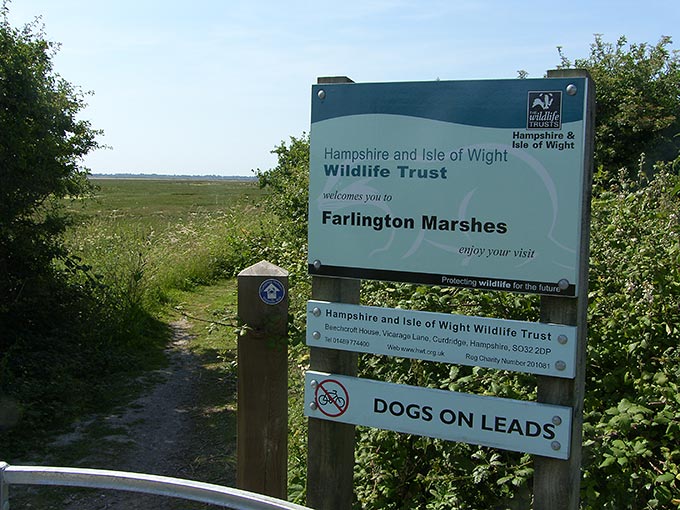 Photo 1, © Martin Sutherland
Photo 2 shows a building which is used by management staff. It contains a small, open room where information boards are displayed. Information includes ecology of Brent Geese (05) (a species for which Langstone Harbour is internationally important), recent bird news (06) and a sign showing sponsors of the reserve (07) this including a bank and a large retail chain.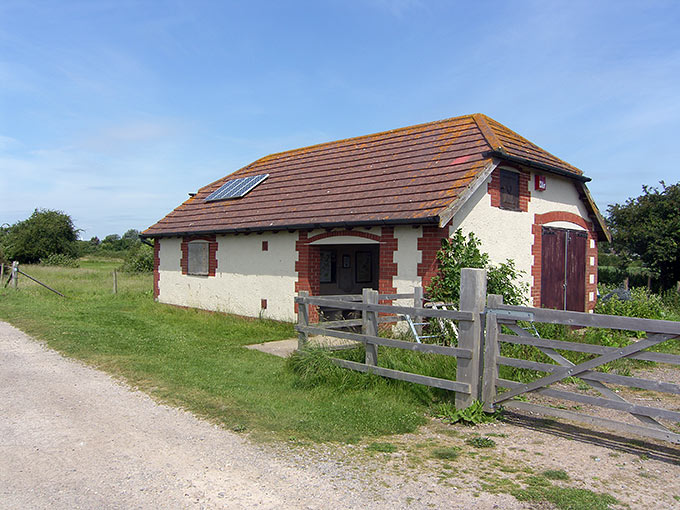 Photo 2, © Martin Sutherland
Photos 3-7 show bird information boards which lie along pathways within the reserve.
Photo 3, © Martin Sutherland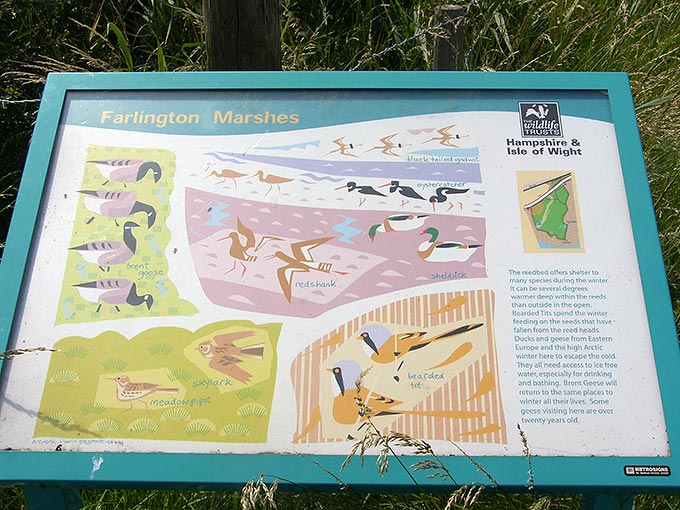 Photo 4, © Martin Sutherland
Photo 5, © Martin Sutherland
Photo 6, © Martin Sutherland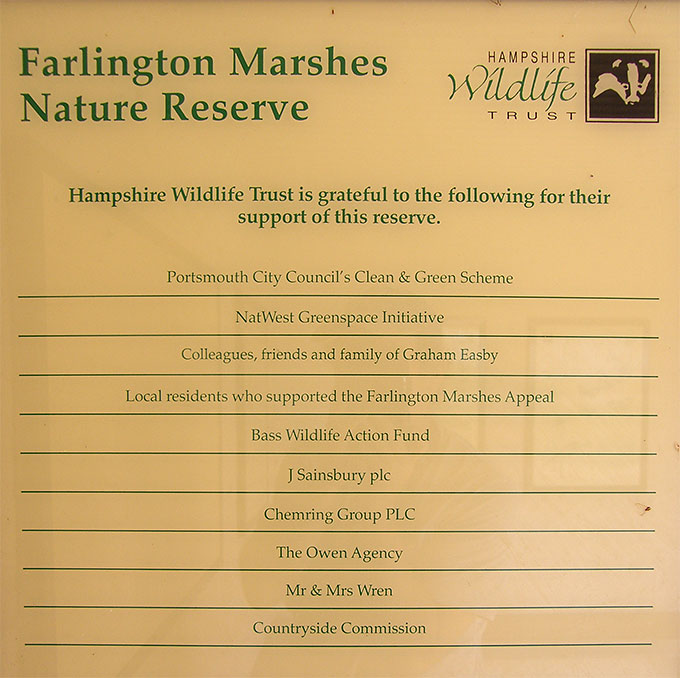 Photo 7, © Martin Sutherland
Photos 8-12 show various views of the reserve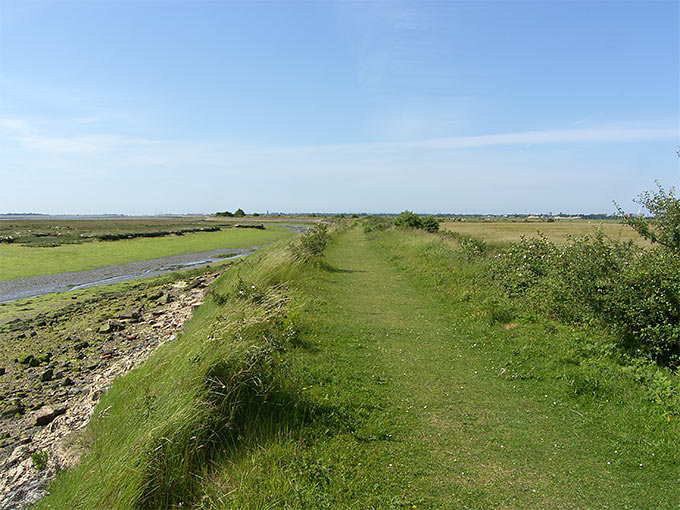 Photo 8, © Martin Sutherland
Photo 9, © Martin Sutherland
Photo 10, © Martin Sutherland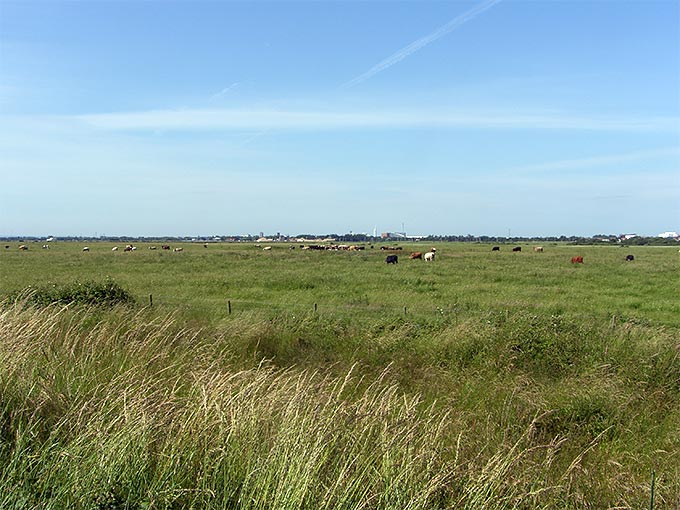 Photo 11, © Martin Sutherland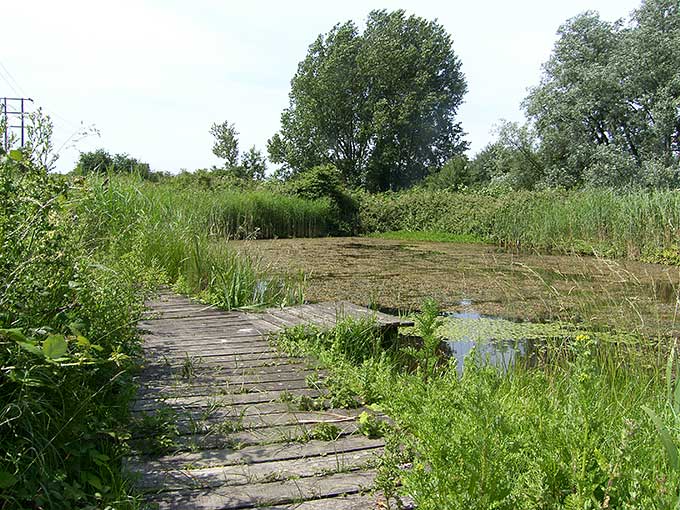 Photo 12, © Martin Sutherland