This is a very new site created on the spoil tip of a former colliery. It describes itself as a 'nature reserve with world class leisure facilities' which is not an unreasonable comment. During the tips' redevelopment, the surface material (shale) was mixed with recycled green waste and fertiliser to create a rich topsoil and 130,000 shrubs and trees have been planted. The site is still becoming established but is already an interesting site for wildlife.
Photo 1: Entry road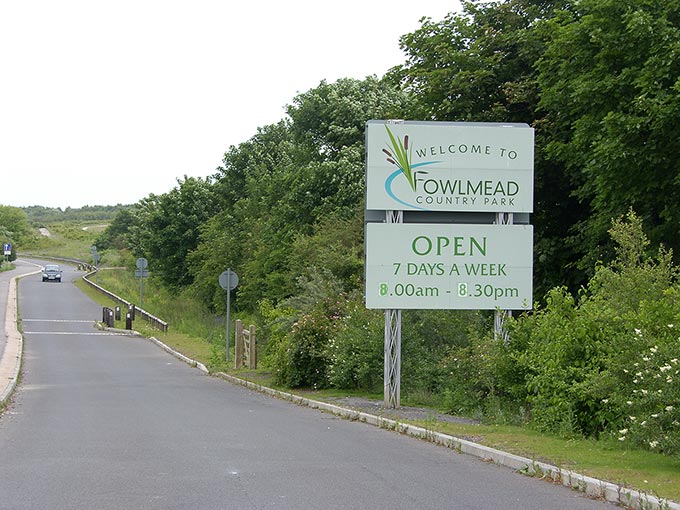 Photo 1, © Martin Sutherland
Photos 2-4: Visitor centre. Some displays and much information. Staffed.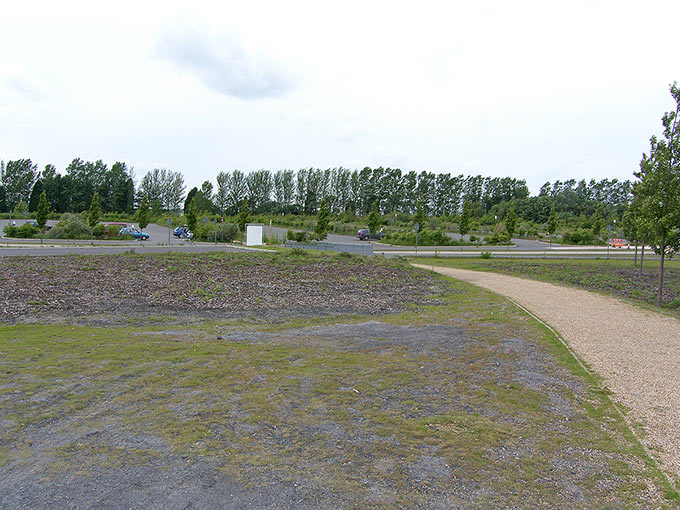 Photo 2, © Martin Sutherland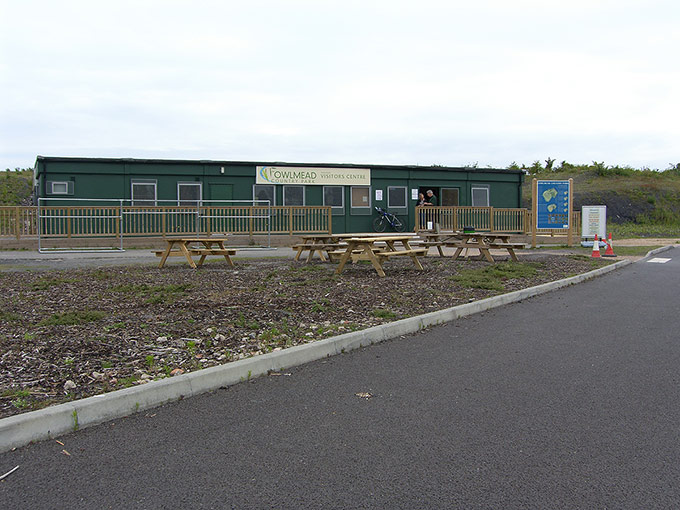 Photo 3, © Martin Sutherland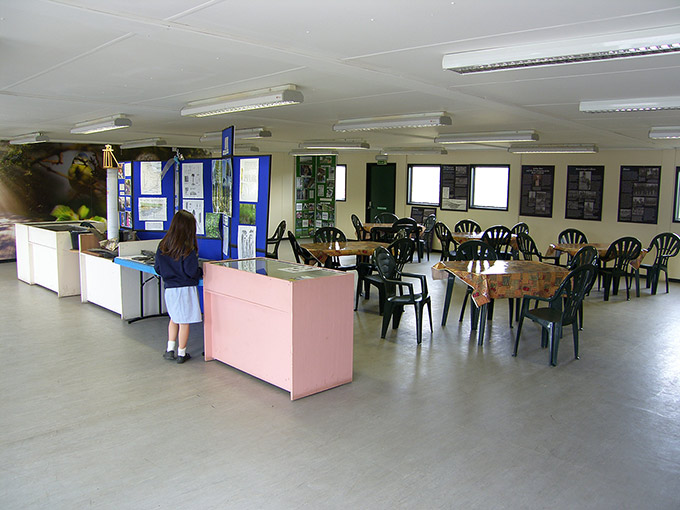 Photo 4, © Martin Sutherland
Photo 5: Information board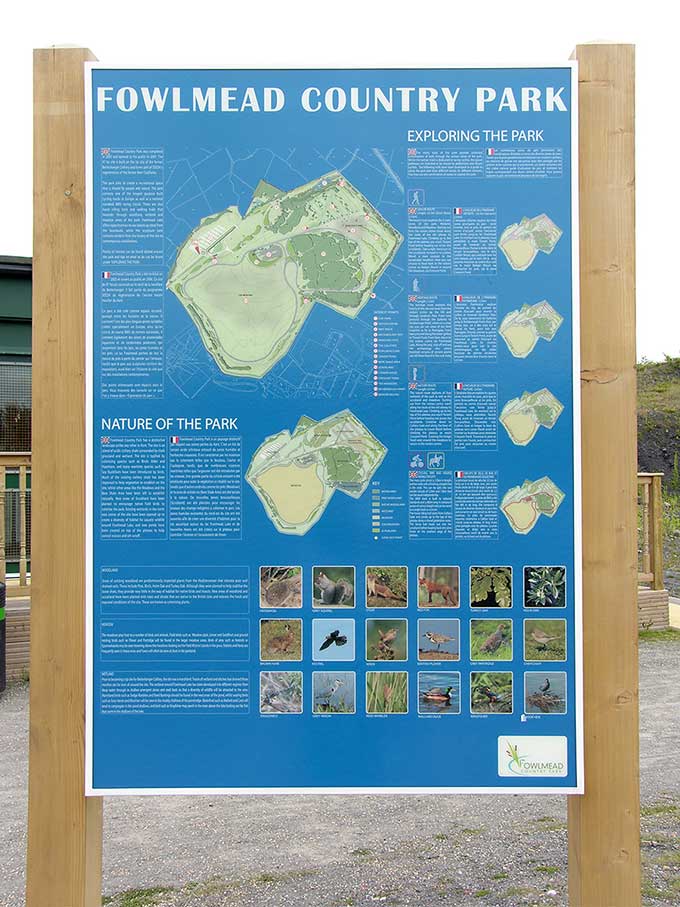 Photo 5, © Martin Sutherland
Photos 6-8: Some views of the park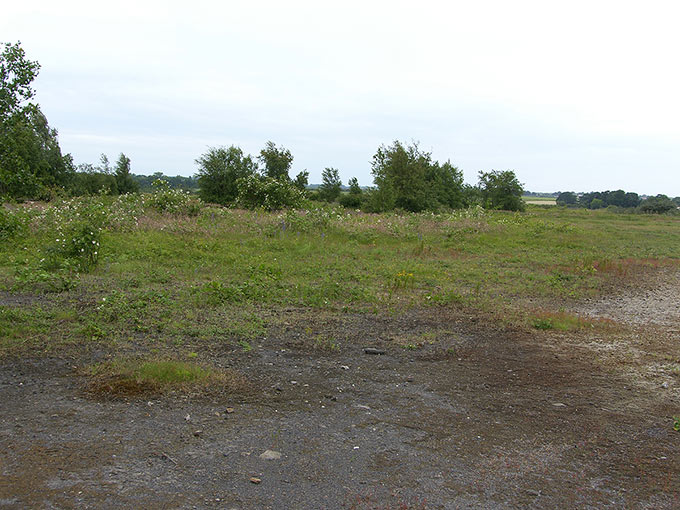 Photo 6, © Martin Sutherland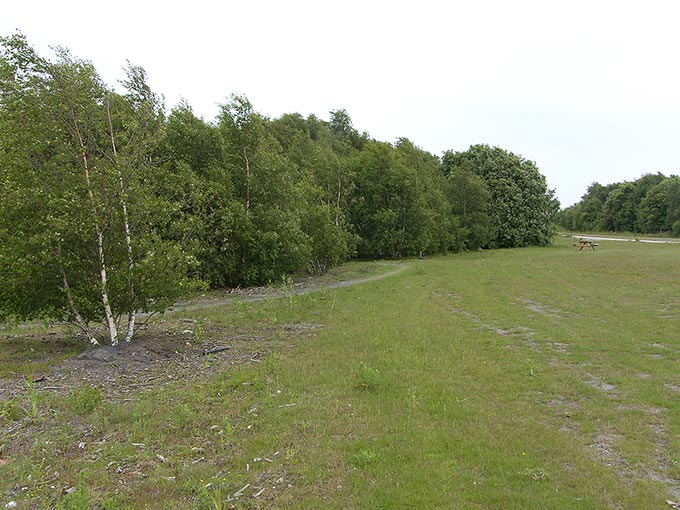 Photo 7, © Martin Sutherland
Photo 8, © Martin Sutherland