Langstone Harbour is an internationally important wildlife site lying beside a major city. Food rich mudflats and saltmarshes support huge flocks of wading birds and wildfowl and rare seabirds nest on its islands. Its various conservation designations include being an Internationally Important Wetland under the Ramsar Convention and a Special Protection Area under the European Union Birds Directive.
There are four nature reserves within the harbour. In the north-west lies Farlington Marshes Local Nature Reserve, managed by the Hampshire Wildlife Trust. The main habitats here are grazing marsh, freshwater and scrub. In the north and central area lies the Royal Society for the Protection of Birds (RSPB) Nature Reserve. Principally, this comprises intertidal mudflats, saltmarsh and islands. In the south of the harbour, Hampshire County Council manages an area of intertidal mudflats, saltmarsh and shingle at The Kench LNR. Havant Borough Council has recently designated the old oysterbeds and surrounding grasslands and scrub at West Hayling a LNR.
Photo 1 shows an information board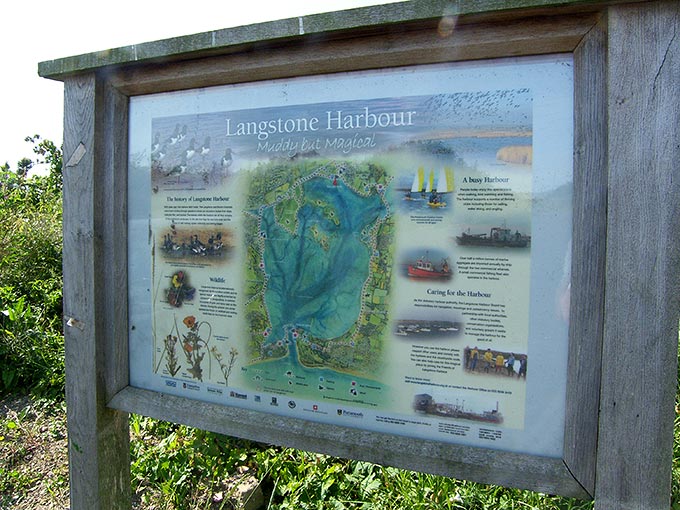 Photo 1, © Martin Sutherland
Photo 2 part of the pathway that runs for over 14 miles (22 km) around the perimeter of the harbour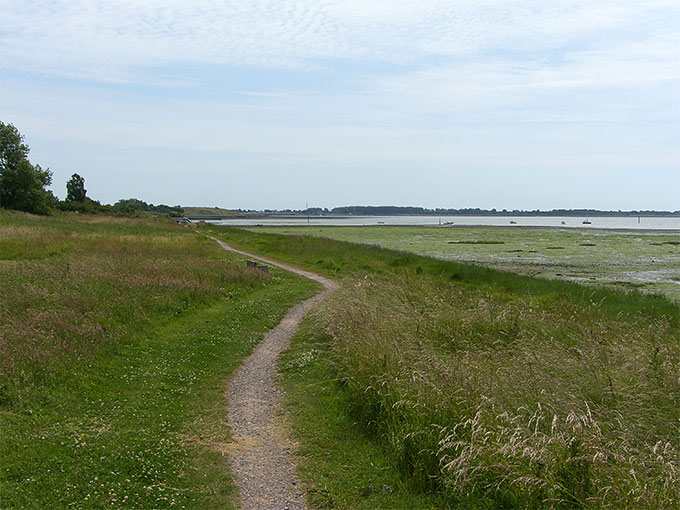 Photo 2, © Martin Sutherland
Photos 3-6 show various views of the saltmarsh and tidal flats.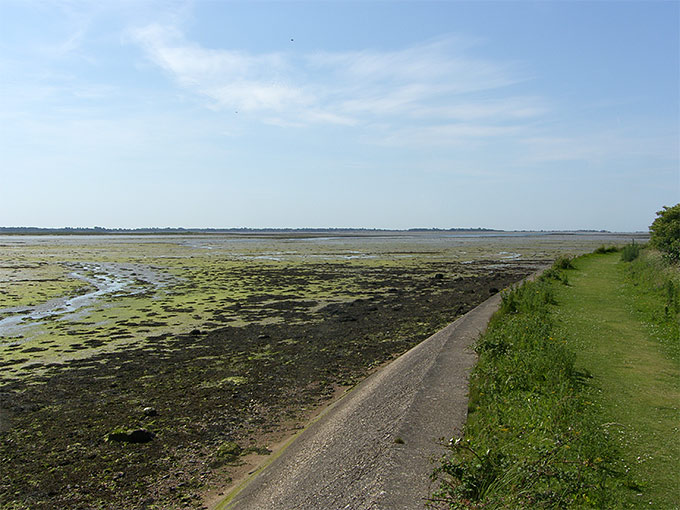 Photo 3, © Martin Sutherland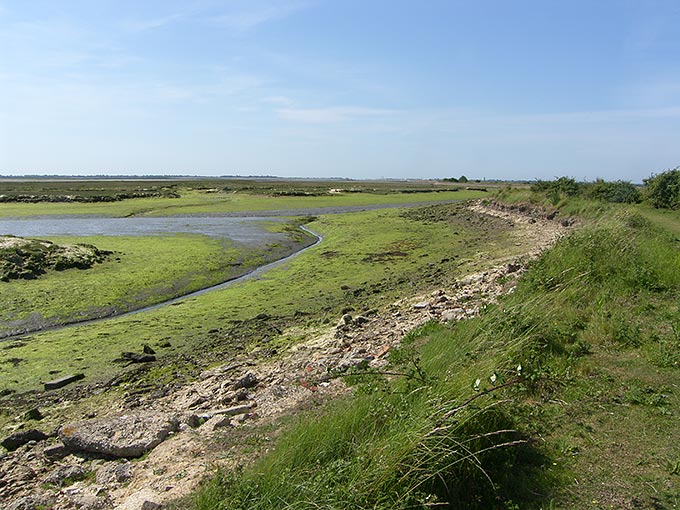 Photo 4, © Martin Sutherland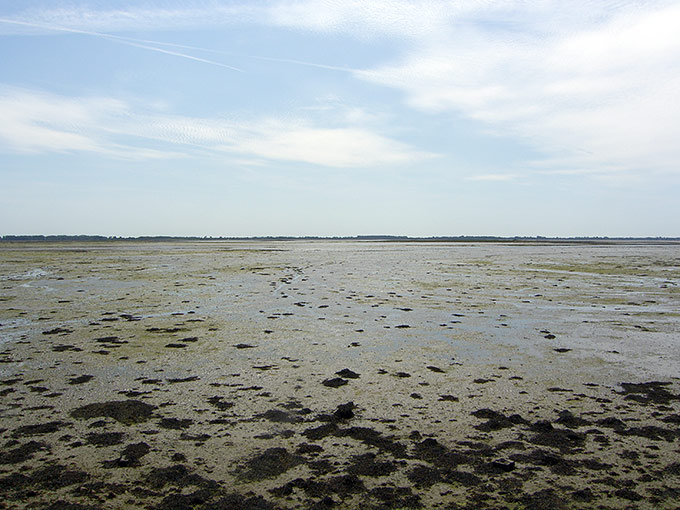 Photo 5, © Martin Sutherland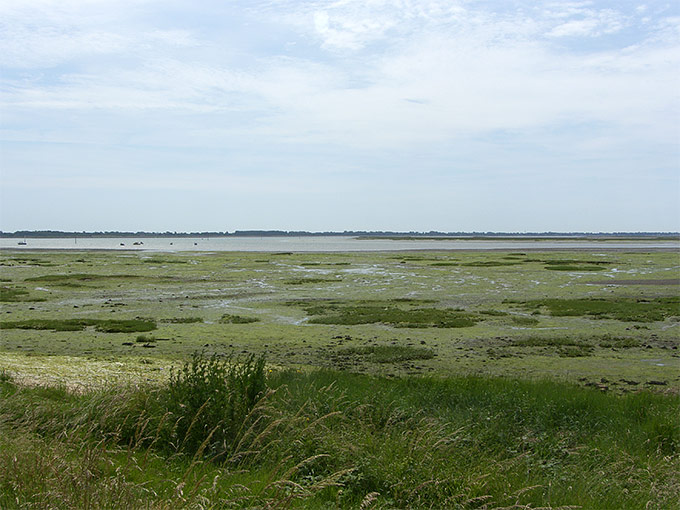 Photo 6, © Martin Sutherland